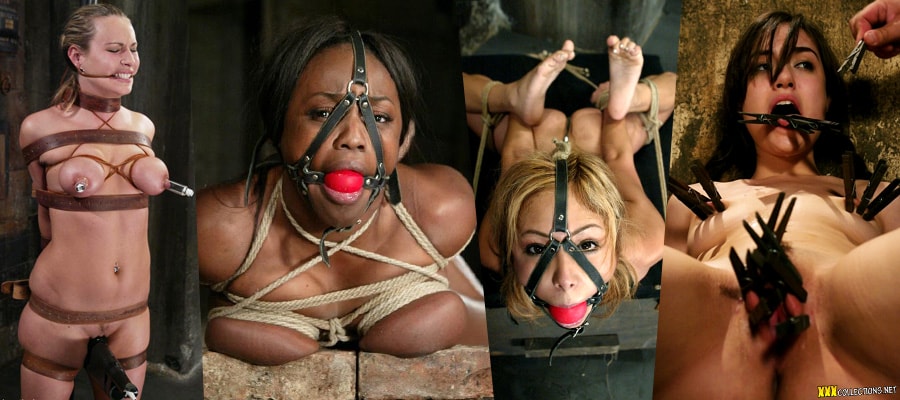 This massive collection of hardcore BDSM videos from Hogtied.com spanning 21 years of time. You'll see the most popular whores in porn get tied up and tortured / pleasured until they cum uncontrollably in the most creative ways, this is definitely something for the bdsm lovers out there.
These videos have been edited to remove the interviews and also encoded with H.265 codec for minimum file size with good quality. All images are in order with the list of files in the download list, simply click the images and browse until you find a video you want to download, check the name of the file and find it in the list of links beneath the screenshot section. Protip is to find a keyword from the video you want to download, then press "CTRL + F" in your browser window to get the search panel up, then search for that particular word, and you will find it in the download link list below.
We hope you enjoy and happy downloading!

/ Size 355GB