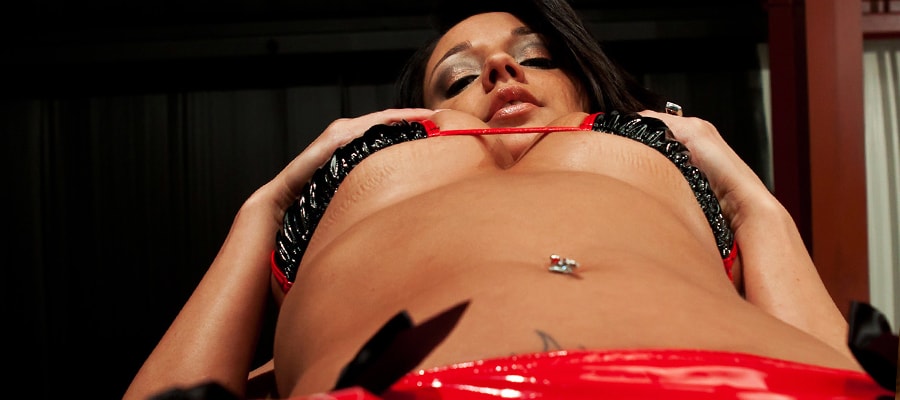 Nikki Sims aka Nextdoornikki never gets old, actually she gets hotter with age! This slut is just one of the most epic teases around. She started out with Phil Flash but pretty quickly realized she could live of non-nude modelling online so that's what she's been doing since her teens.
She found a boyfriend who was ok with her shaking her tits online in a teasing fashion (who wouldn't be) and seems to live a great wonderful life. Her tits really is her strong point, combined with her pretty creative ways to tease you. Pasties, baby oil and laying down looking up POV style is some of my favorites.
Are you ready for the ultimate tease? Nikki knows her shit!
Here's a collection of gifs collected on the web and some are home-made. There's over 100 animated gifs of Nikki Sims in this pack, enjoy
/ Size 442MB