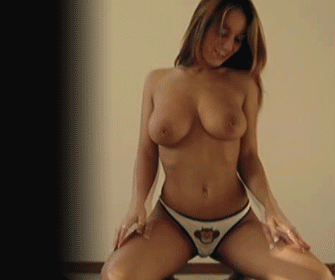 VIP access is free with your premium subscription so don't miss out and make the most out of your premium subscription by following the guide below to gain access to all our sexy babes!
If you've already had vip access with us before try using the vip re-activation guide instead.
Whats the TLDR? Pay for your keep2share premium account via our affiliate link, you get your vip access acccount in return once you've proved that you paid via our affiliate link.
What do you get with vip member access?
Here are some of the things you get to enjoy as a vip member!
Get access to the most rare and high quality vip content!
Get access to 11274 hidden updates that only logged in vip users can see!
Missed a time limited download? No problem! They are all available in the vip archive forever!
We give vip members a 100% warranty of re-upload within 72 hours from request was issued!
Hidden vip only chat where you can ask questions or make your requests in real time!
Hidden private file storage where you can access files directly in case of DMCA!
With premium access you download without waiting and at maximum speed!
VIP access is free with your premium subscription so why not?!
Follow this guide to acquire your own vip membership!
Please follow the 5 easy steps below to acquire your very own vip access account, it won't take more than 2 minutes to complete all the steps!
Step #0 (Short Information Segment)
Before you begin you should know that if you have a active premium subscription you need to wait until your current premium expires, remember to cancel any recurring subscriptions that may be active! When your premium has expired you can re-subscribe on your old account using the instructions below.
If you don't want to wait until your current premium account expires you may also get vip access with bitcoin currency!
If you don't want to pay for vip access you can become a supplier of content and and get your vip access for free instead.
Do you have more questions about vip access? then please read our VIP FAQ.
Step #1
❬❬❬
This is the first step!
❭❭❭
To be safe you do not run into referral issues during the purchase process check the list below of things to avoid during vip purchase process.
Close all other tabs you may have open in your browser except this one.
Do not use incognito or private surf mode during vip purchase process.
Temporarily disable add blockers, script blockers or any browser plugins you may have that blocks cookies and scripts.
Close any download accelerator you may have running in the background such as jDownloader, Internet Download Manager etc.
Avoid using VPN during purchase unless you have to use it to access our site.
Now when you have only this window open click the banner below (it will open in a new window, this is fine you can tab back and continue reading)
Step #2
Write down the filename displayed on the page, example: XXXVIP3219 (See the picture below! Make sure you get the filename right!)
Step #3
Now you buy a quarterly (3 month) or yearly (1 year) subscription, it's your choice!
With Pro subscription you get 50GB traffic per day while regular is only 20GB traffic per day.
You cannot upgrade to Pro after you've signed up to a regular account without loosing vip access in the process!
If your first payment attempt gets declined you should close the window and start from Step #1 again to ensure referral is not lost.
Only 3 month or 1 year subscriptions are valid for vip access. 1 month subscriptions or less will only give you regular premium access.
We don't recommend "RESELLER / Giftcard" as a payment option because they hide a 20-30% fee which may result in you thinking you paid for 90 days access but you actually get 60-75 days access. Only 90 days (3 months) accounts are valid to get vip access with your premium purchase.
Step #4
Once you're done with the payment process you must download this file using your new premium account to confirm the payment!
The file you just downloaded should match the filename you wrote down in step #2. If it matches you can delete the file and move on to the next step.
If the filename doesn't match don't panic! Save the filename for future reference, you're now ready to move on to the next step.
Step #5
❬❬❬
This is the last step!
❭❭❭
Now fill out all the information in this form below and we will get back to you with your vip login details!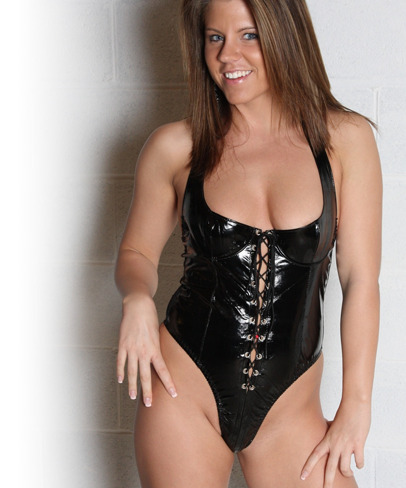 ❬❬❬
The end!
❭❭❭