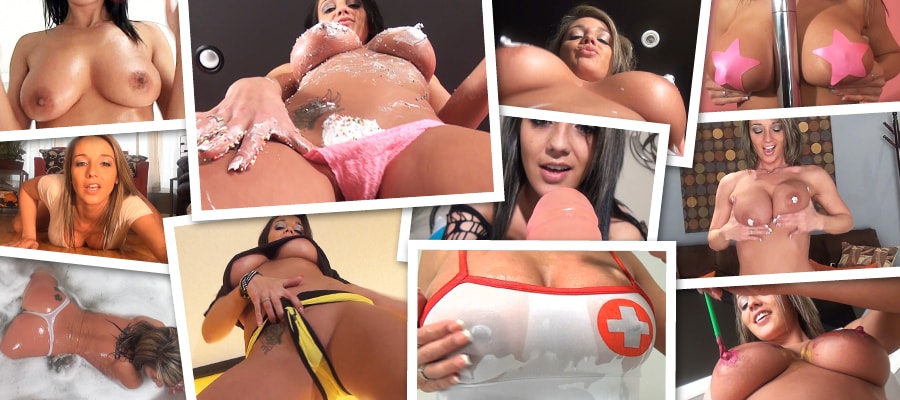 This siterip features all high definition videos with Nikki Sims released year 2013! It's another super hot siterip collection with Nikki Sims absolute hottest and sexiest teasing videos! You'll see sexy Nikki tease you in various creative ways, in this pack we have the super hot batgirl tease that i've jerked off so many times i've lost count

There's also some very good nipslips in this pack such as the nurse one where she throws away her bikini and there's a couple of frames with full exposure! Lots of good pasties action in this siterip, also there's one video called "Batter Up" which may or may not feature Nikki Sims and her husband fucking, it's unclear if there's penetration but the video is pretty hot!!
The great thing about Nikki Sims is that she's super creative with her videos, she always finds a new way to get my dick hard, you gotta love this girl and she's making bank doing so. You can see her house in one of the summer videos and she lives in a huge mansion with a fucking fountain lol, straight ballin.
In total year 2013 gives you 51 high definition videos with Nikki Sims to download! All videos are in the correct order and with dates added to the filenames so you can easily keep track of your Nikki collection!
Hope you enjoy these videos as much as i do!

/ Size 25.5GB