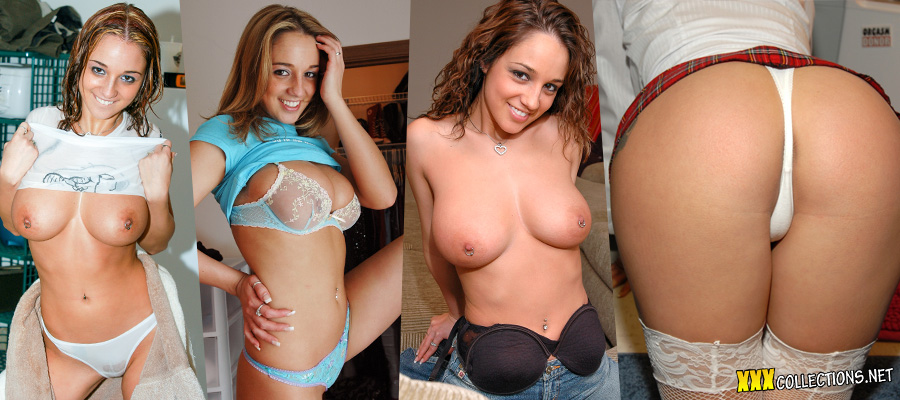 This is a new up to date siterip of all the picture sets and videos from NextDoorNikki.com both the "Legacy Site" and the "New Site" is included in this post. The Legacy site contains far more content then the "New Site" but the new site has some old content remastered in higher quality and also lots outtakes that were not posted in the legacy site where Nikki is topless

Nikki Sims aka NextDoorNikki was at one point the most popular model on the internet, sadly she probably didn't even make 10% of what a popular model makes these days in 1 year during her 10+ years as an active model. "The simp" is a new generation phenomenon where weak men give all their money for close to zero attention from these girls.
Phil Flash got the best of Nikki, she flashed her tits constantly in the outtakes loving the attention the boys on set were giving her

It seems like Nikki was the only real cock tease among the 4 top girls Phil Flash was shooting (Nikki, Cass, Megan, Tiffany) there are plenty of topless shots of NextDoorNikki's lovely tits in plain view that was all released as Phil Flash was making his comeback. Apparently this stirred up some drama with Nikki as she was still doing non nude modeling while Phil Flash was releasing full topless pictures of her taken over 10 years ago

It seems like Phil-flash attempted a comeback re-releasing old stuff in better quality but ended up falling off as no updates has been posted in over 6 months. We've split this into 2 packages, the legacy package and new site package. As always, check the preview images below for a better idea of the content you're downloading, we hope you enjoy!

/ Size 88.6GB