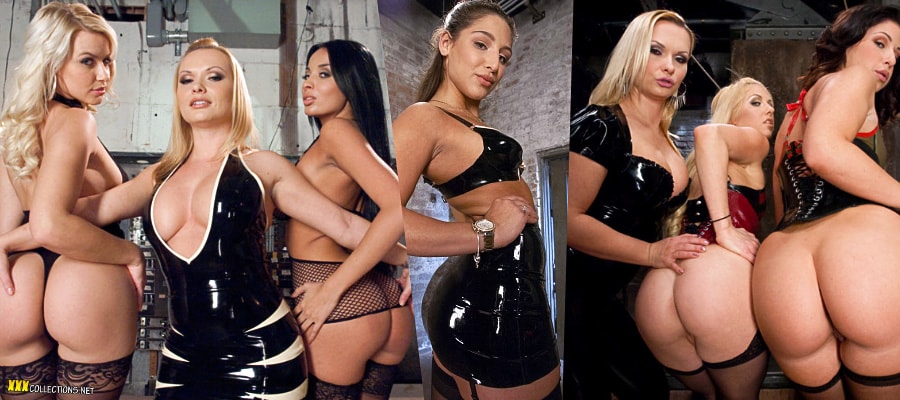 This megapack collection contains more videos from the lesbian anal fetish website EverythingButt which is a sub studio of the Kink network. This particular megapack post contains all the videos that were missing in the first megapack collection we posted. The content is pretty much all focus on lesbian BDSM and anal.
All images are in order with the list of files in the download list, simply click the images and browse until you find a video you want to download, check the name of the file and find it in the list of links beneath the screenshot section. Protip is to find a keyword from the video you want to download, then press "CTRL + F" in your browser window to get the search panel up, then search for that particular word, and you will find it in the download link list below.
Due to the massive amount of videos we've also included all the screenshots in a package in the first download link if you wish to browse the preview images locally. We hope you enjoy and happy downloading!

/ Size 375GB