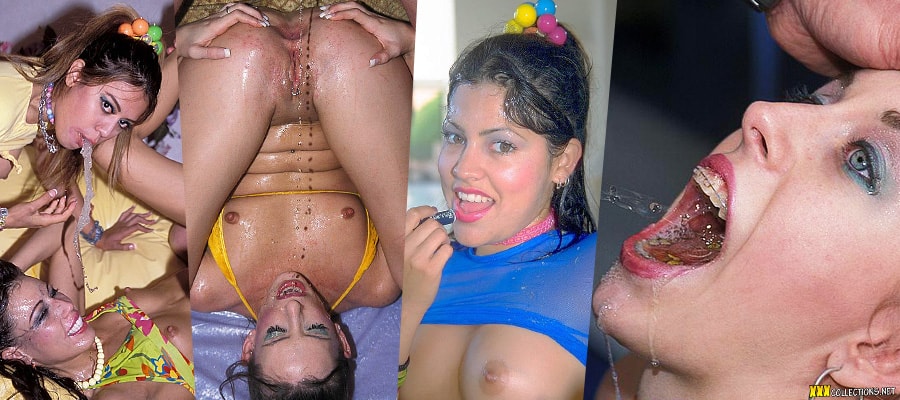 This massive megapack contains 503 rough and humiliating hardcore scenes from Max Hardcore all processed with the qtgmc filter from original dvdr source resulting double frames (60fps). Max Hardcore needs no reintroduction, this dude is legendary and served in jail for making these dumb hoes get "throat pissed on" for 50 bucks a scene, a piece of gonzo history right here.
Max Hardcore is one of the few that mastered the technique of "throat pissing" which means he went deep into the girls throat while pissing.
Note that some videos have "corrupt sources" we are working on remastering all this content from source ourselves but it will take time as we do not batch remaster anything we handpick each file and process it manually for the best results, eventually in due time all Max Hardcore cotent will be remastered by us and there will not be any corrupted sources, but for now this is what you get.
All images are in order with the list of files in the download list, simply click the images and browse until you find a video you want to download, check the name of the file and find it in the list of links beneath the screenshot section. Protip is to find a keyword from the video you want to download, then press "CTRL + F" in your browser window to get the search panel up, then search for that particular word, and you will find it in the download link list below.
We hope you enjoy and happy downloading!

/ Size 345GB