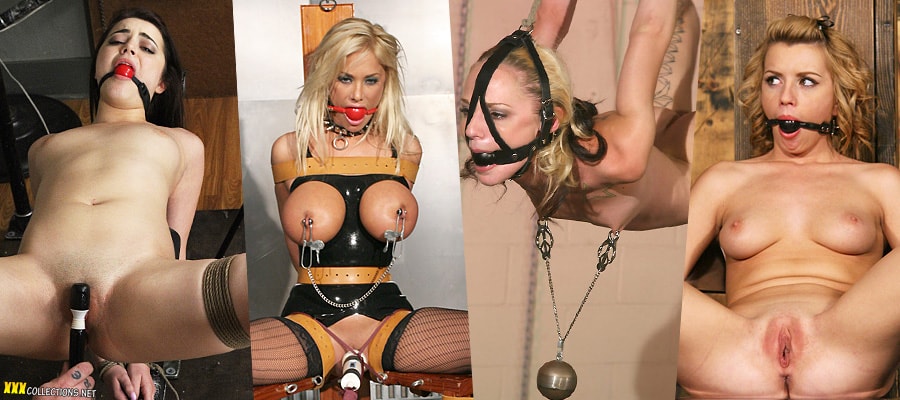 This is a massive megapack collection spanning over 15 years of content from SocietySM.com which is a BDSM studio where horny pain sluts go to have their darkest fantasies fulfilled orgasming while being completely tied up and helpless

This is definitely something for BDSM lovers out there!
Very hot watching these whores being tied up and completely helpless, that look of total submission.
This site has all of the scenes split up into multiple segments, due to the mixing of scenes and hard to follow which order they shoot we decided to not merge the video segments but give them to you as they are from the website. Due to the massive size of links (4847 links in total) we've decided to give you a link to download all the screenshots (first link in the list) so you can browse easier and find what you are looking for.
All images are in order with the list of files in the download list, simply click the images and browse until you find a video you want to download, check the name of the file and find it in the list of links beneath the screenshot section. Protip is to find a keyword from the video you want to download, then press "CTRL + F" in your browser window to get the search panel up, then search for that particular word, and you will find it in the download link list below.
We hope you enjoy and happy downloading!

/ Size 474GB