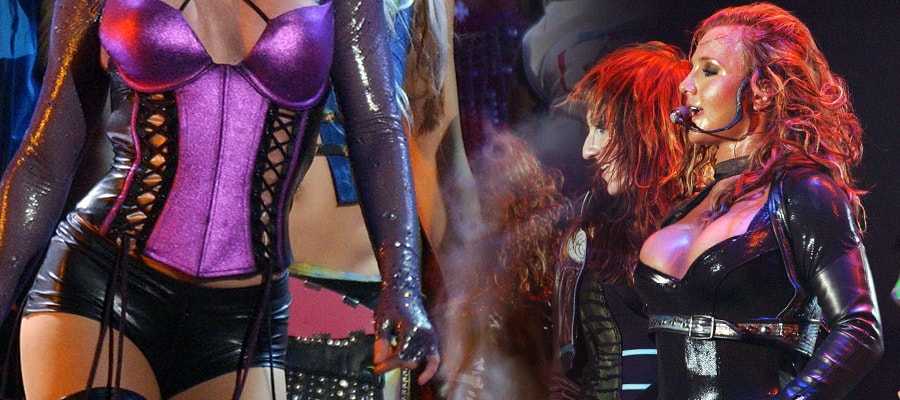 It's Britney bitch! She doesn't really need any introductions. I've been a fan of her since the day i saw her shaking her tight teenage body in the "hit me baby one more time" video, schoolgirl fetish anyone?

Britney Spears only grew on me with the Oops i did it again video, that red latex catsuit on her perfect body surely had teenagers all over the world going crazy. Britney is known for her sex appeal and live on stage Britney does not hold back on her sexy outfits! She still performs weekly in Las Vegas and from what i can tell she's still smoking hot.
This is a huge collection that i've been working on for a long long time, it features live performances from such as:
Hit Me Baby One More Time Tour, Dream Within a Dream Tour, The Onyx Hotel Tour, Circus Tour, Femme Fatale Tour, Piece of Me Tour and all of the other live performances she's done over the years.
16 000+ high resolution images in this huge collection, lots of Britney Spears in latex, leather and lingerie with the pop queen Britney Spears! The entire collection has been duplicate checked, as always, enjoy

/ Size 10.8GB