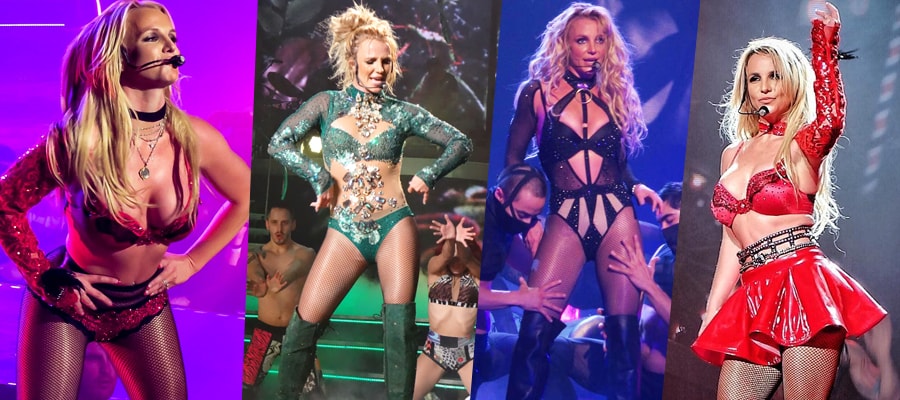 It's Britney bitch! In 4K Ultra high definition performing her piece of me concert in Las Vegas 2016 and filmed by some fan in the audience! Full show from more than one angle, some very hot Britney action in this concert! I personally prefer her older outfits from year 2015 but it's still pretty hot

Britney Spears pushing 35 years old and still sexy as fuck!

This is from Britney Spears latest interpretation of her Piece of Me show, her new leg starts in a couple of weeks and i really hope she steps up the game with some sexy outfits, time will tell! Have fun downloading and enjoy sexy queen of pop Britney Spears performing live in 4k uhd!

/ Size 23.7GB