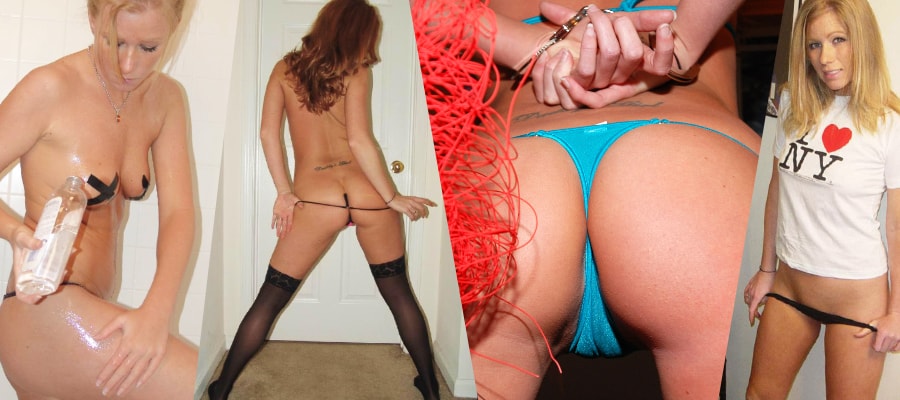 This is a complete siterip of all picture sets and videos featuring Brandy aka Brandy's Box! The most tantalizing thing about this girl must be her tramp stamp that say's daddy's girl and she's from the south… broken girls are always best in bed and will do anything and you know Brandy's is a dirty one for sure with a tramp stamp like that, om nom nom!
Snippet from Brandy's official website brandys-box.com:
Brandy is a dirty little southern girl! She started off doing her own site… Brandys-Box.com.

The content that her bf shot is truly nostalgic, amateur, real bf/gf pictures! Once I took over Brandy's site and started shooting her MY WAY I turned that dirty little southern girl into an even dirtier little souther girl heh… heh… heh
In total there's 281 full sets and 32 videos with Brandy's Box in this siterip. Note that some sets and videos may include other phil-flash models.
As always, hope you enjoy the free download!

/ Size 5.75GB