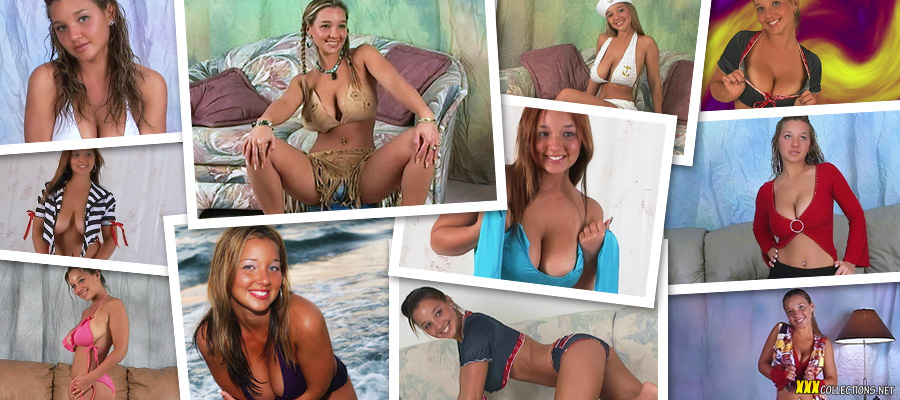 This megapack contains all 146 currently posted videos from Logatum's youtube page, this guy has been posting remastered and remixed Christina Model content for a long time now on youtube, apparently porn from 2005 is no longer porn in 2022 which is sorta cool i guess because you can find it in all kinds of places that you didn't expect to find it.
Watching those lovely titties bounce may just be the solution for permanent world peace

This guy is clearly good at doing this, i wish he would share the original content source though, i wonder if he has a complete collection of Christinas work, it should be shared so it is never fully lost forever.
As always check the preview images below for a better idea of the content you're downloading, we hope you enjoy!

/ Size 26.2GB