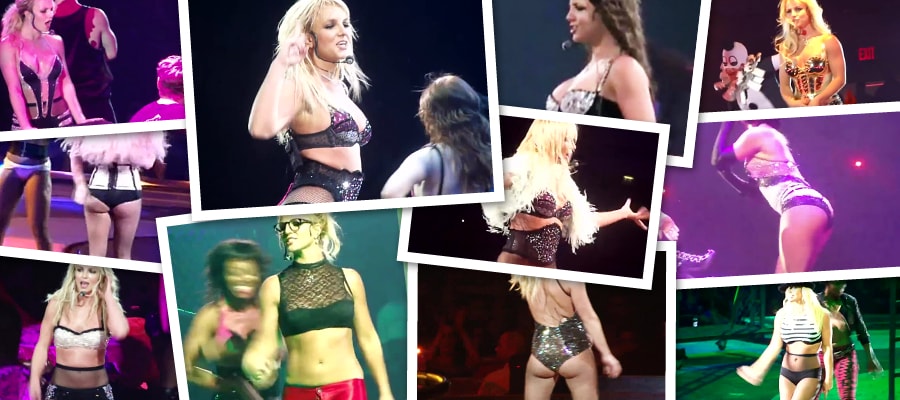 This is a megapack collection of over 90 high quality bootleg videos filmed during the Britney Spears circus tour 2009. I personally think this is the hottest Britney Spears tour she's done so far, and she looks her absolute best. Her Onyx tour was hot but this takes the price for sure!
Britney Spears looks her sexiest ever in the Circus Tour from 2009!
I've collected almost 100 high quality bootleg videos with Britney Spears performing and dancing live during her circus tour, you'll see her in all of her sexy outfits ranging from slutty lingerie, the golden armor outfit, the glitter with ass hanging out to her sexy red spandex pants outfit, all very sexy!
Nope you enjoy this megapack collection of Britney Spears on her circus tour!
/ Size 5.43GB