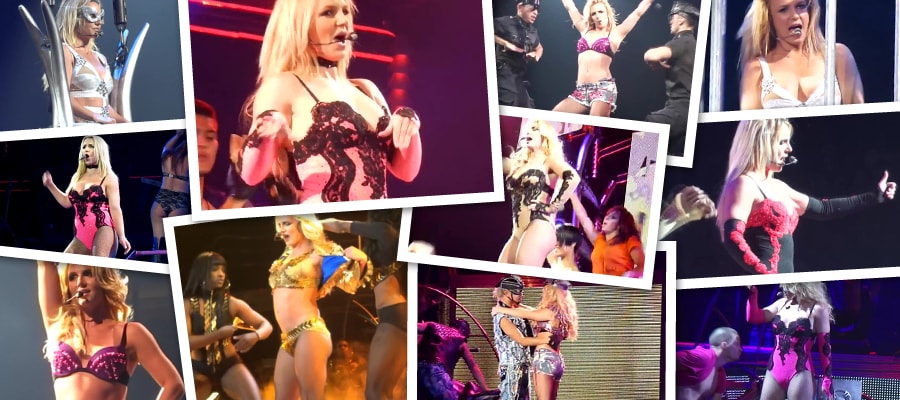 This is a collection of bootleg videos recorded by people in the audience during Britney Spears's Femme Fatale tour from year 2011. I've collected all of these rare clips into this megapack collection for you to easily download!
Femme Fatale tour isn't my favorite Britney Spears tour but i absolutely love her "How I Roll" performances in this one, it's silly and cute yet very sexy!
Sexy Britney Spears dancing on her Femme Fatale tour year 2011!
These bootlegs have been collected from various sources, i've traded to get some of them, i've downloaded some from vimeo/youtube and i've filmed some myself when i saw her livem there's over 50 videos in this megapack!
As always, enjoy this great collection of sexy videos from Britney Spears femme fatale era!
/ Size 5.23GB