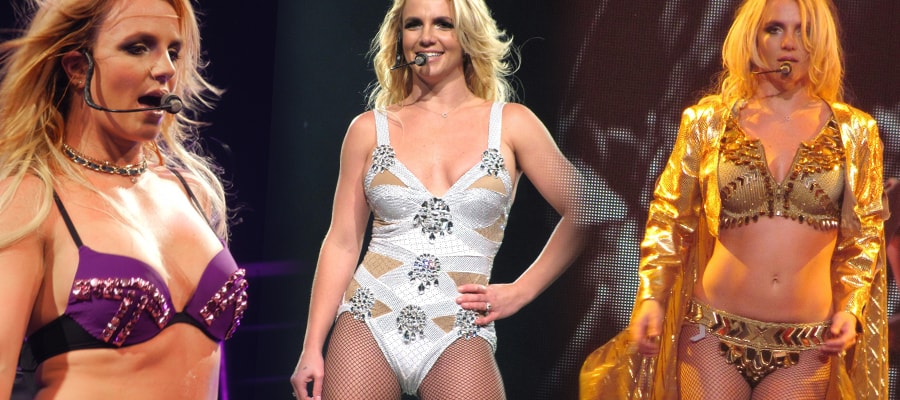 It's no news that i absolutely love Britney Spears! This is her Femme Fatale concert professionally filmed and printed to bluray, i've split the concert up per song and removed the performances that were dull, i only want to see Britney Spears shake her sexy body, all of the slow tracks are dull to me (I know i'm a pervert).
Queen of pop Britney Spears is a mother of two and still sexy as fuck!
Hope you enjoy this sexy Britney Spears concert! I wish there was one like this for the circus tour, that would blow my mind.
/ Size 7.17GB