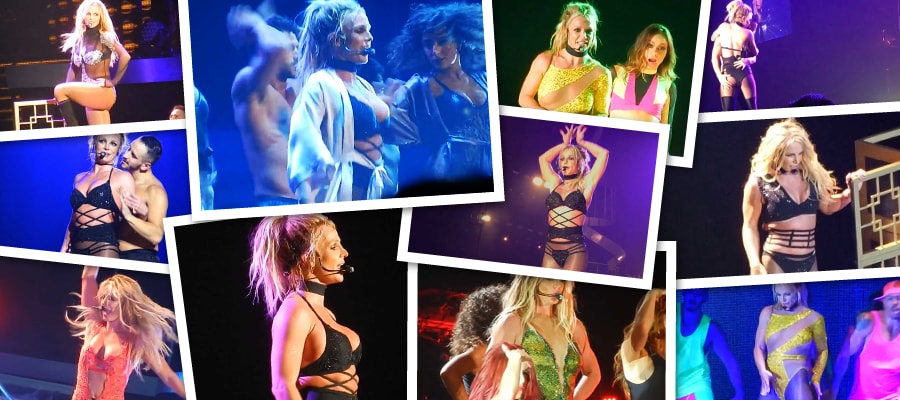 This megapack contains 219 high definition and 4k ultra high definition videos with Britney Spears performing her piece of me tour around asia during the summer of the 2017. You'll see sexy Britney Spears wear various skimpy outfits and dance her perfectly trim body on stage from many different angles filmed by the audence!
Britney Spears pushing 35 years old and still sexy as fuck… Gotta work bitch to stay #1

As always check the preview images for a better idea of the content in this megapack, have fun and we hope you enjoy!

/ Size 28.3GB