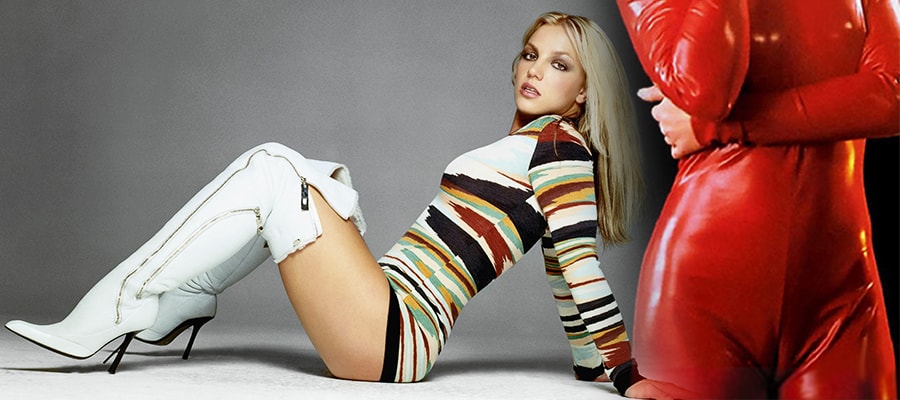 Britney Spears is a super slut, at least when it comes to picking outfits on her tours. No one wears more skimpy stuff on stage and lucky us she looks great! I've been a fan ever since i saw Britney wearing that red latex catsuit in her video oops i did it again and i blame that video for fetish obsession of girls in shiny latex / pvc outfits.
Britney doing her thing…and ohhhh, no one does it better than her!
This collection is probably the biggest collection of gifs with Britney Spears out there, perhaps someone has more but this one is pretty crazy. I've been working on this collection for over 6 years, it has a gif from pretty much anything britney has been a part of (as long it was hot). Lots of sexy onyx hotel tour (black latex catsuit) and circus tour gifs. There's also quiet a bunch of gifs from her new Piece of Me tour which features a very shiny black latex catsuit (YES!).
It's britney bitch, 1800+ animated Britney Spears gifs for your enjoyment

/ Size 3.89GB